Law Office  Of Debora A. Diaz
Divorce Attorney | Family Law Attorney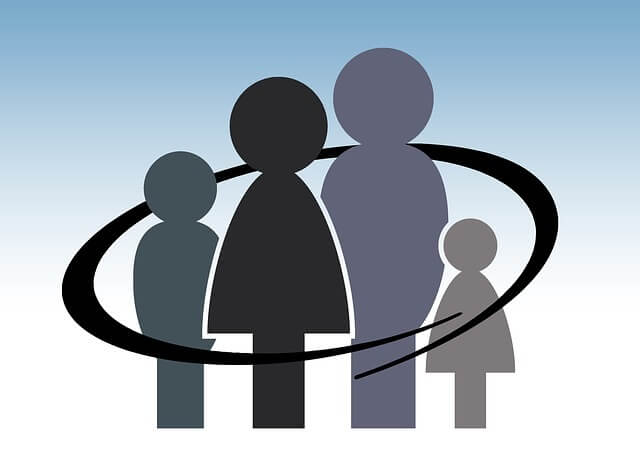 I am here to help. If this is your first step than you have made the right choice. I know what you are feeling: the anger and the disappointment. The fact that your marriage is falling apart and the loneliness that comes with it. I have served this area since 1995 providing legal help to those in need and now you have arrived at the right website. If you have questions about divorce or any other area of family law, then please do reach out. I offer a reduced fee consultation and I encourage you to get answers to your legal questions.
I have served the Florida Tampa Bay area including Pasco, Pinellas and Hernando county since 1995; providing legal representation primarily in the areas of Divorce and Family Law.  If you are looking for a divorce lawyer or family law attorney you have arrived at the right website.  If you have questions about custody, alimony, prenuptial agreements or any other related questions please contact me.  My philosophy is simple: treat clients how I want to be treated. I personally will review and explain the law as it relates to your particular case and discuss all of your options while also keeping your goals in mind. I am committed to helping you find the most peaceful resolution possible. I will be there for you from the beginning of the case through to the end. You can contact me for a consultation here.

Areas of concentration | Family Law Matters
Alimony
Child Custody
Child Support
Child Support Enforcement
Cohabitation Agreements
Contempt
Dependency

Divorce
Divorce for Gay Couples
Domestic Partnerships
Domestic Violence
Marital Settlement Agreements
Modification of Alimony
Modification of Child Support

Modification of Parenting Plans
Parenting Plans
Paternity
Prenuptial agreements
Post-nuptial agreements
Relocation
Time-sharing issues

________________________________________
Domestic Partners
Gay / Lesbian partners, non traditional family, family diversity defense, advocacy, and asset/ estate planning.
Review us on Google
Review us on Yelp

Serving clients in: New Port Richey, Land O Lakes, Port Richey, Trinity, Tarpon Springs, Palm Harbor, Lutz , Hudson, Clearwater, Brooksville, Spring Hill, Oldsmar, Tampa, Safety Harbor,
Wesley Chapel, Holiday,  Carrolwood, Land O Lakes, 
Photo by: Pixabay.com geralt